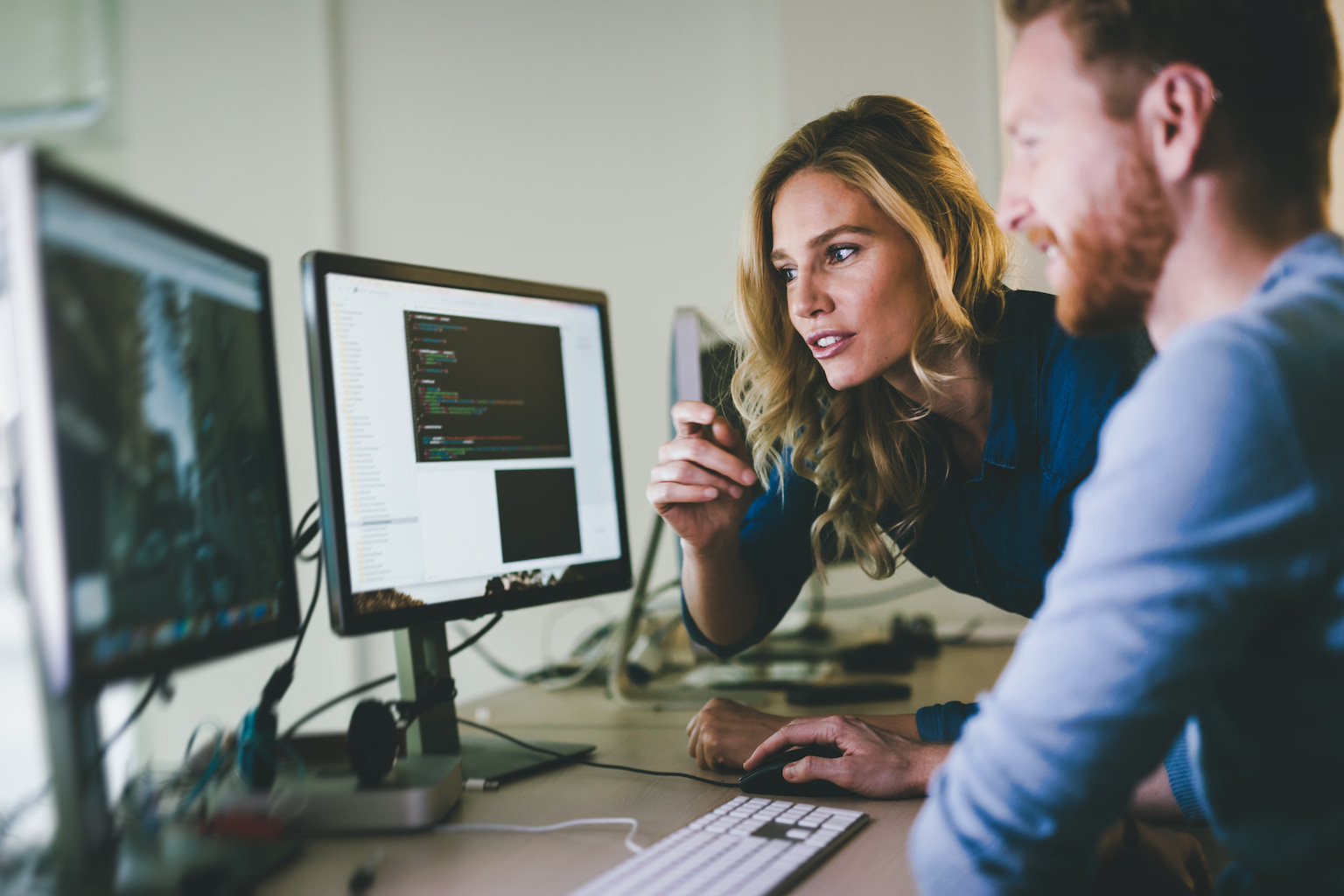 Services
Consulting
By challenging innovation, companies can be more competitive. We help our customers grow and support the digital transition of their processes. Our consulting strategy is based on business research and structural support of the digital components necessary for your future.
Simplify R&D - Save time!
Evolution is a constant in every business. To stay competitive, companies need to dedicate some time to research and development. However, resources are needed that are not always available.
We can help you achieve these goals effortlessly, using industry-standard research and development practices.
The process
How do we develop a product?
The uniqueness of every new project is important, which is why our method allows flexibility and transparency during the development cycle.
Scoping
Where we want to be
Definition of all objectives to make the idea unique and solid.
01
Research
Design definitions and processes
Through well-defined processes, we create design validating our ideas with user experience. Our method helps us to reduce time and be efficient.
02
Project Planning
Start the implementation
The final project includes a closed and well-detailed plan with the analysis of results, implementation phases, technologies and processes, always rigorously. The level of detail can be chosen by you if needed.
03
"MYD is committed to having an excellent service with the most up-to-date tools and a team that excels in its experience and meeting deadlines, bringing calm and objectivity to our projects."